It's a pleasure to welcome you to Pyure Natural Wellness
We specialize in internal Health & Wellness and Aesthetic Beauty services. We are the premier health & wellness med spa in North Georgia! We are committed to providing outstanding service in an atmosphere where pressures and challenges of everyday life melt away in a tranquil environment. Please explore our site to retrieve exclusive offers, discounts and monthly specials. Our team is comprised of licensed professionals who believe in providing exceptional service to the clients we serve.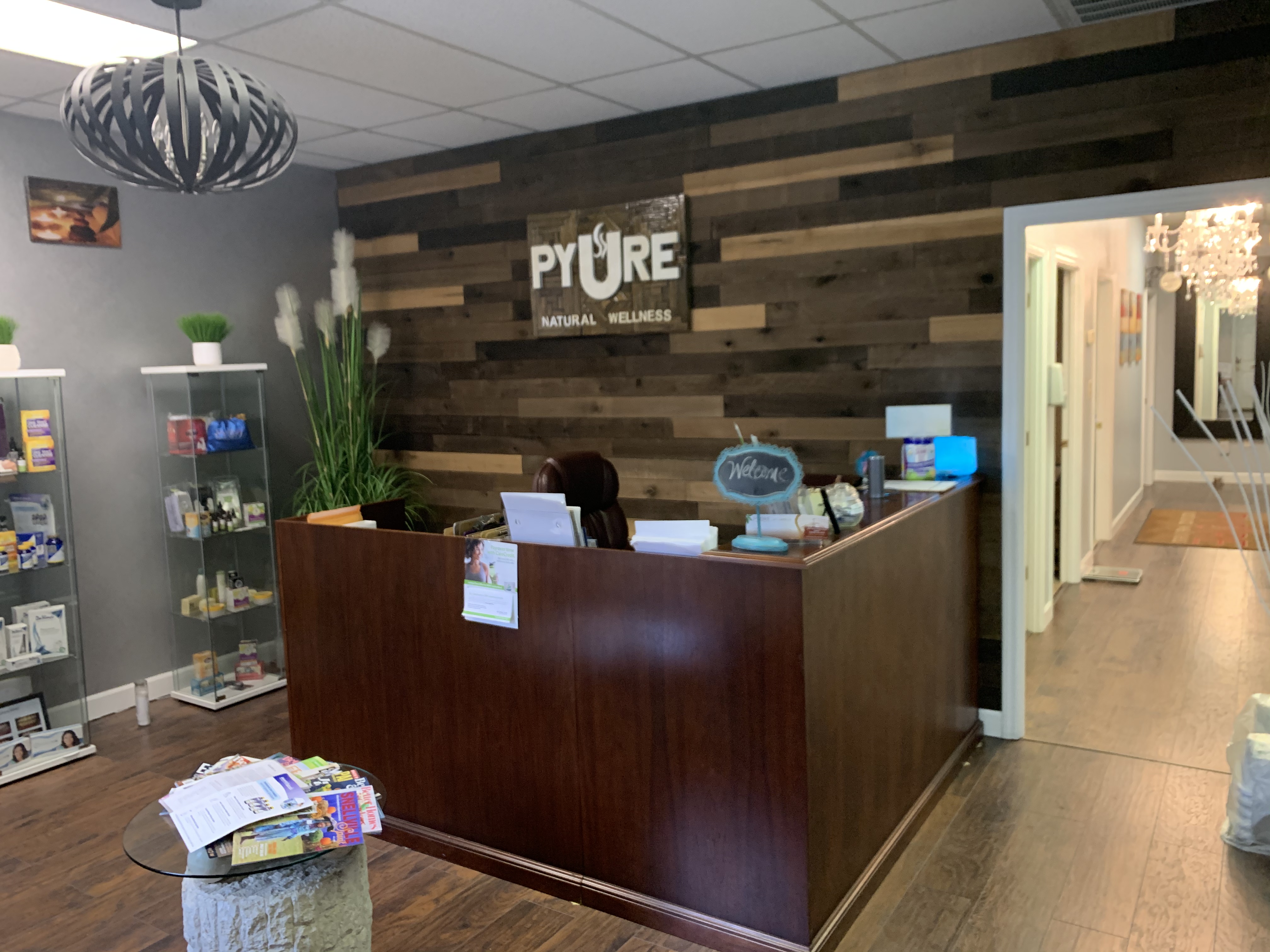 Health & Wellness
Depending on the service type, some programs may require a series of sessions to help you achieve the results you want. Our goal is to help you to transform your body from the inside, out by cleansing and detoxifying your body, while enhancing your outer beauty.
Permanent Cosmetics
Our beauty experts can help you to determine the best and most natural looking enhancements for your face. We offer brow contouring, eyelash extensions, brow tinting and facial wax services to give your face that WOW factor!
Body Contouring; Pyure Training
Our Pyure Power Class will teach you how to  eliminate sagging glutes, add shape and volume to your derriere and body, and get terrific results without any risk or expense of surgery. Triple your income and become a boss in this field!
Pyure's state-of-the-art method of pigment application, is a cosmetic solution designed to camouflage the bare spots in your scalp, while reducing the gaps in the density of your hair. This unique cosmetic treatment option provides an immediate, long-term and more cost effective solution, for individuals struggling with hair loss from these common concerns:
Permanent makeup can transform your eyebrows, lips and eyes. It can take years off you whether you have sparse, over-plucked, patchy brows or are suffering from a hair loss condition or have been through chemotherapy, or if you simply want to add color and definition. If you are wanting a celebrity 'WOW' brow or an extremely understated natural hair simulation brow, permanent makeup is just what you are looking for. Permanent brows can last up to 5-7 years with annual touch ups. Results are immediate and there is virtually no downtime with this procedure.
Permanent makeup for lips allows you to have a permanently deeper color and/or a permanent liner. The procedure can transform your lips by adding definition and volume.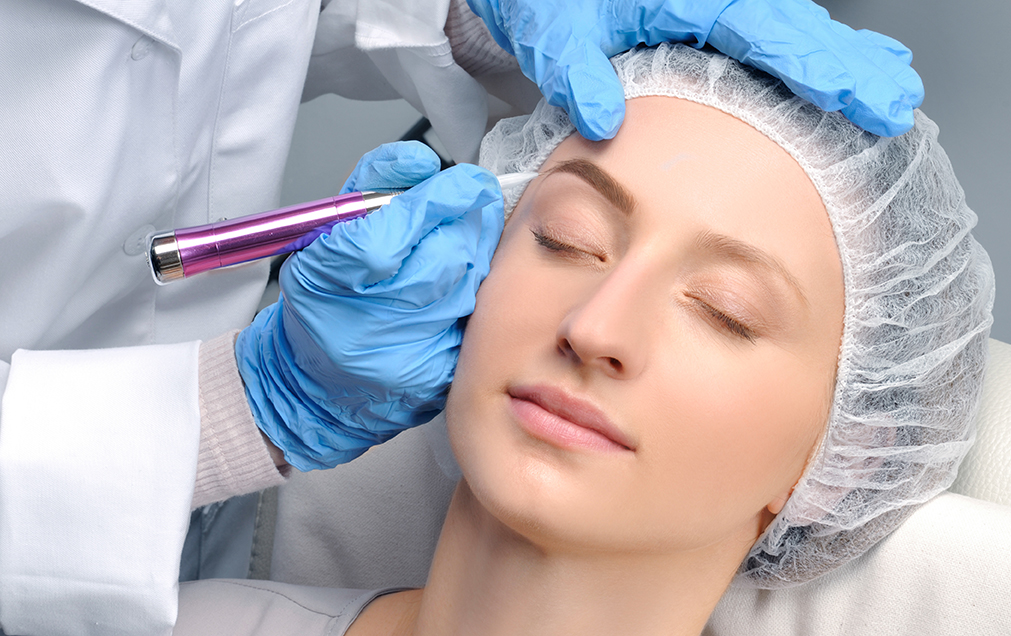 Why Colon Hydrotherapy?
Colonics are used to cleanse the body of toxins that build up in the colon. Colon Hydrotherapy is referred to as colonics or colon irrigation. Colon Hydrotherapy is a clean and comfortable treatment used with purified treatment. A soothing flow of purified warm water is instilled gently into the colon through a small disposable nozzle.